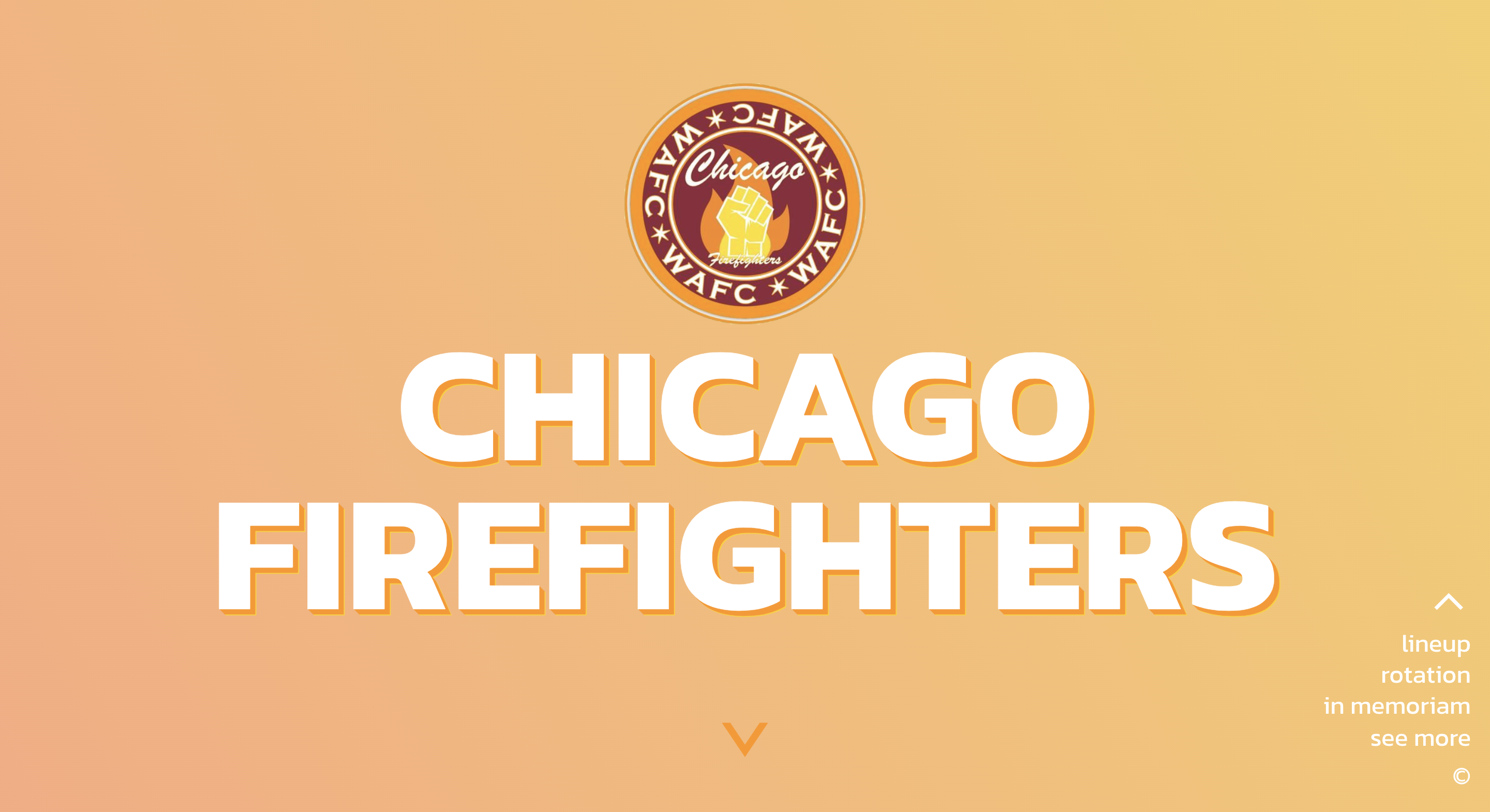 Firefighters Fansite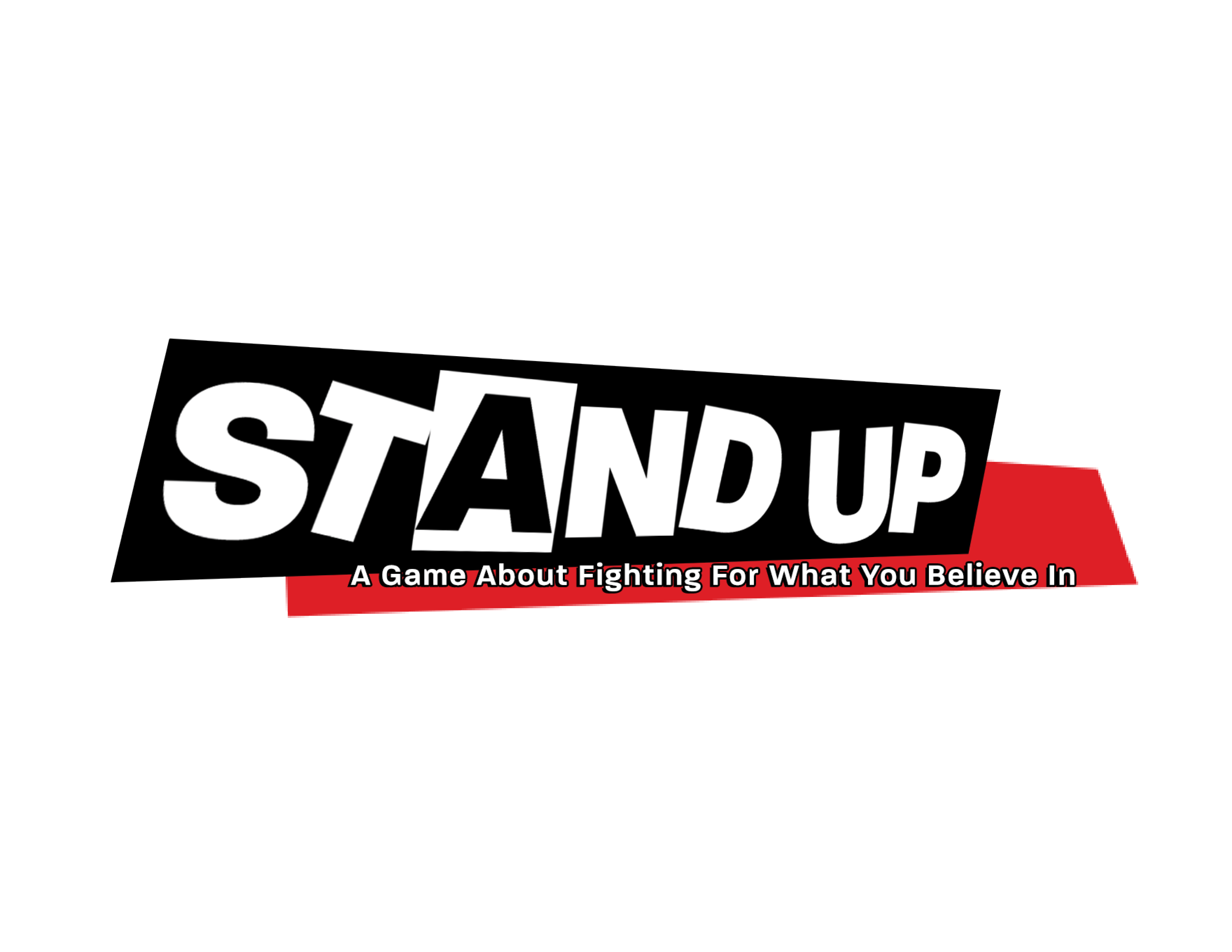 Stand Up
buy
★ v1.0 ★ May 2020
Stand Up is a Belonging Outside Belonging game about rebellion, forming bonds, and changing the world. Inspired by the Persona series of games by Atlus.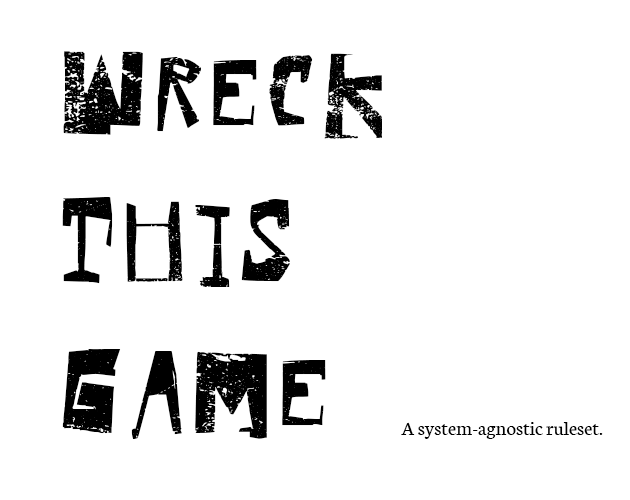 WRECK THIS GAME
download
★ v1.0 ★ May 2020
A system-agnostic ruleset that encourages players to literally hack to pieces their game modules to create, new rules and destroy old ones.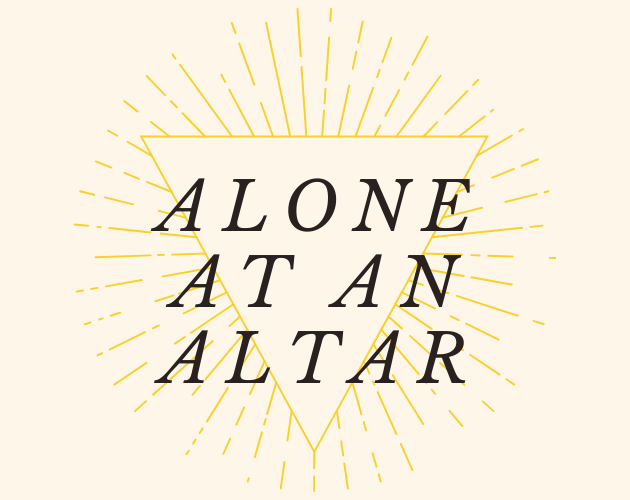 Alone At An Altar
download
★ v1.0 ★ Feb 2020
A solo tabletop roleplaying game about interpreting prophecies from a god using a deck of playing cards. A hack of Alone Among The Stars by Takuma Okada.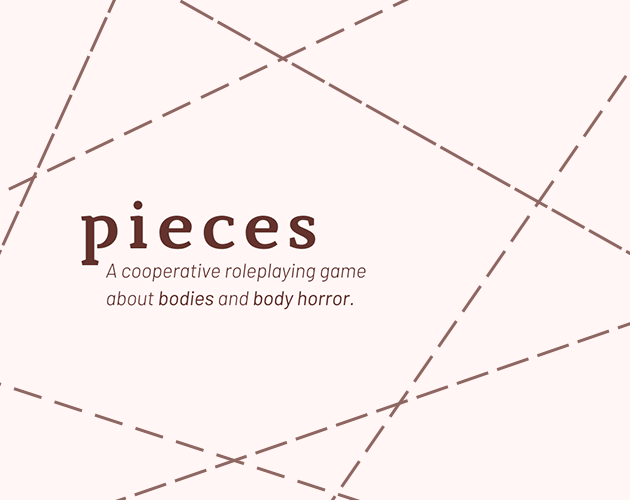 pieces
buy
★ v1.0 ★ Jan 2020
A GM-less tabletop game, that focuses on themes of sacrifice control over your own body and what makes you human. For 3+ players and involves cutting up and taping back together paper dolls.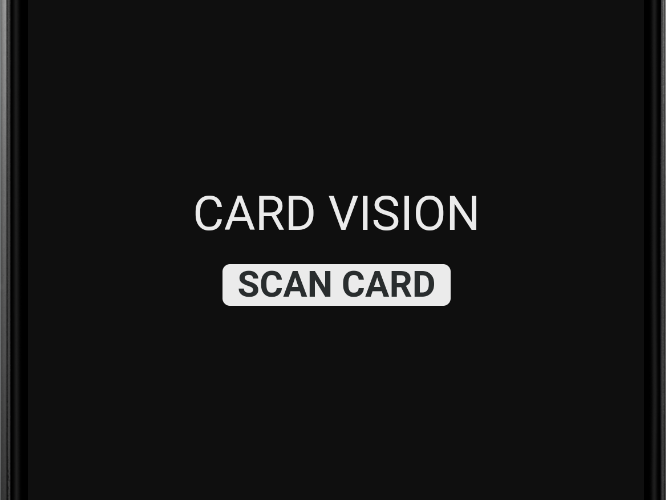 Card Vision
COMP 322 ★ Dec 2019
A mobile application that uses the phone camera to scan cards for popular card games then uses that data to pull up information on that card. Built using Cordova Google Vision Node.js and Firebase. Prototype.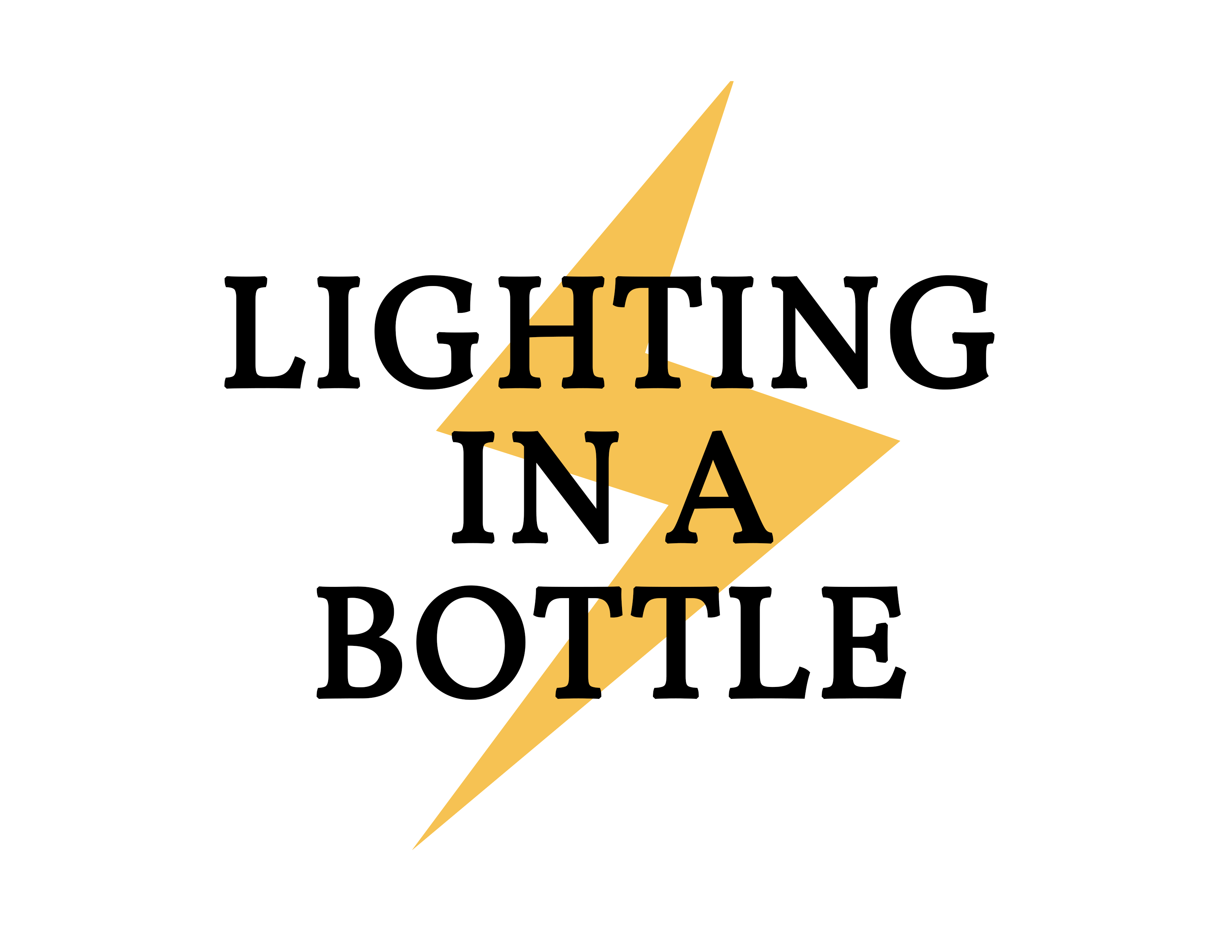 Lightning In A Bottle
COMP 398 ★ Dec 2019
A 2D top-down RPG and relationship simulator game using pixel art and focusing on story and relationships. Built using GameMaker Studio 2. Prototype.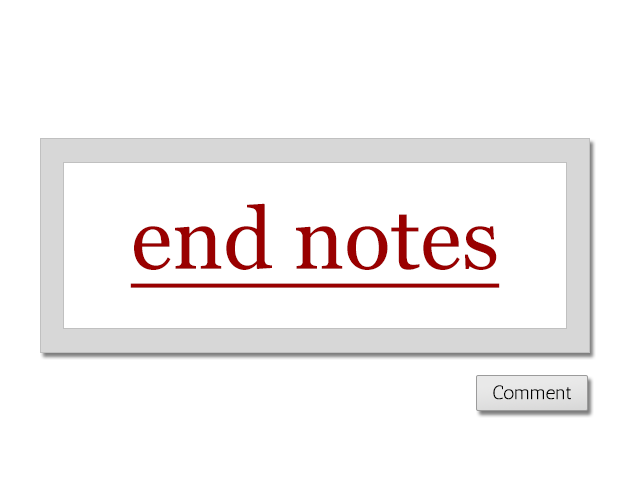 end notes
download
★ v1.0 ★ Dec 2019
A 2+ player epistolary game about creator-commenter connections, fanfiction, and the anonymity of fan spaces. Made for the #CorrespondenceJam in 2019.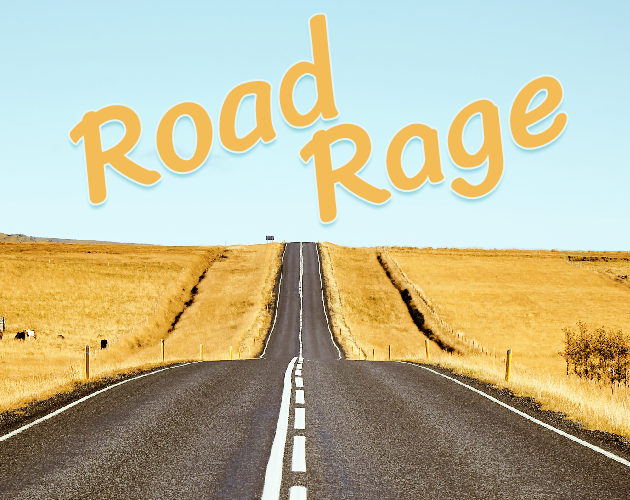 Road Rage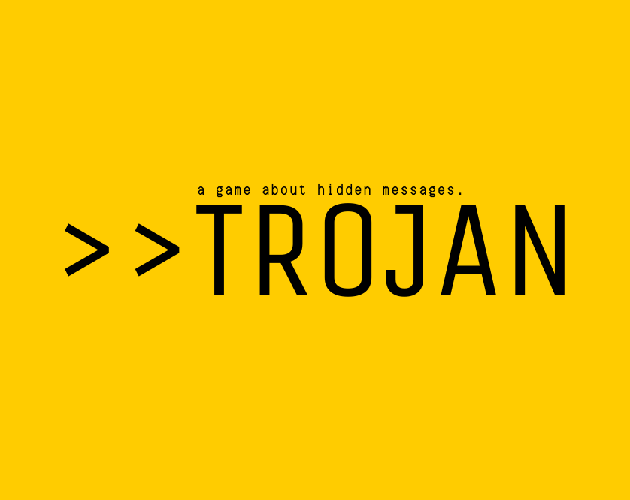 Trojan
download
★ v1.0 ★ Nov 2019
A business card game about trojan horses, hidden messages, and tiny secrets. Tear apart a business card to leave your mark at any convention or conference you end up at. Made for the Business Card Jam in 2019.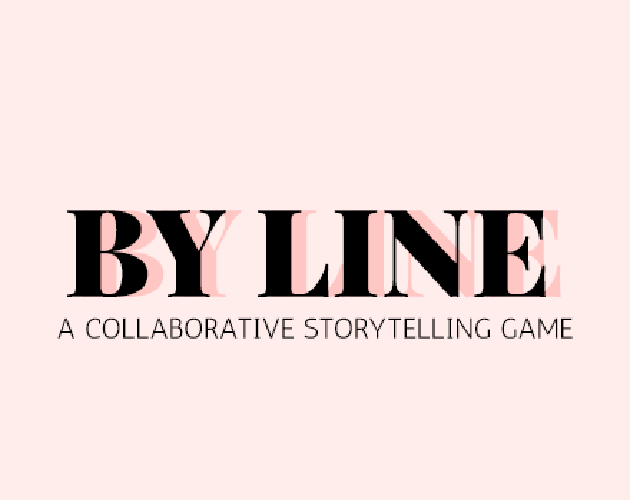 By Line
download
★ v1.0 ★ Nov 2019
A game about writing a story, line by line. Leave the card in a book and let it take a journey, collecting sentences as it goes. Made for the Business Card Jam in 2019.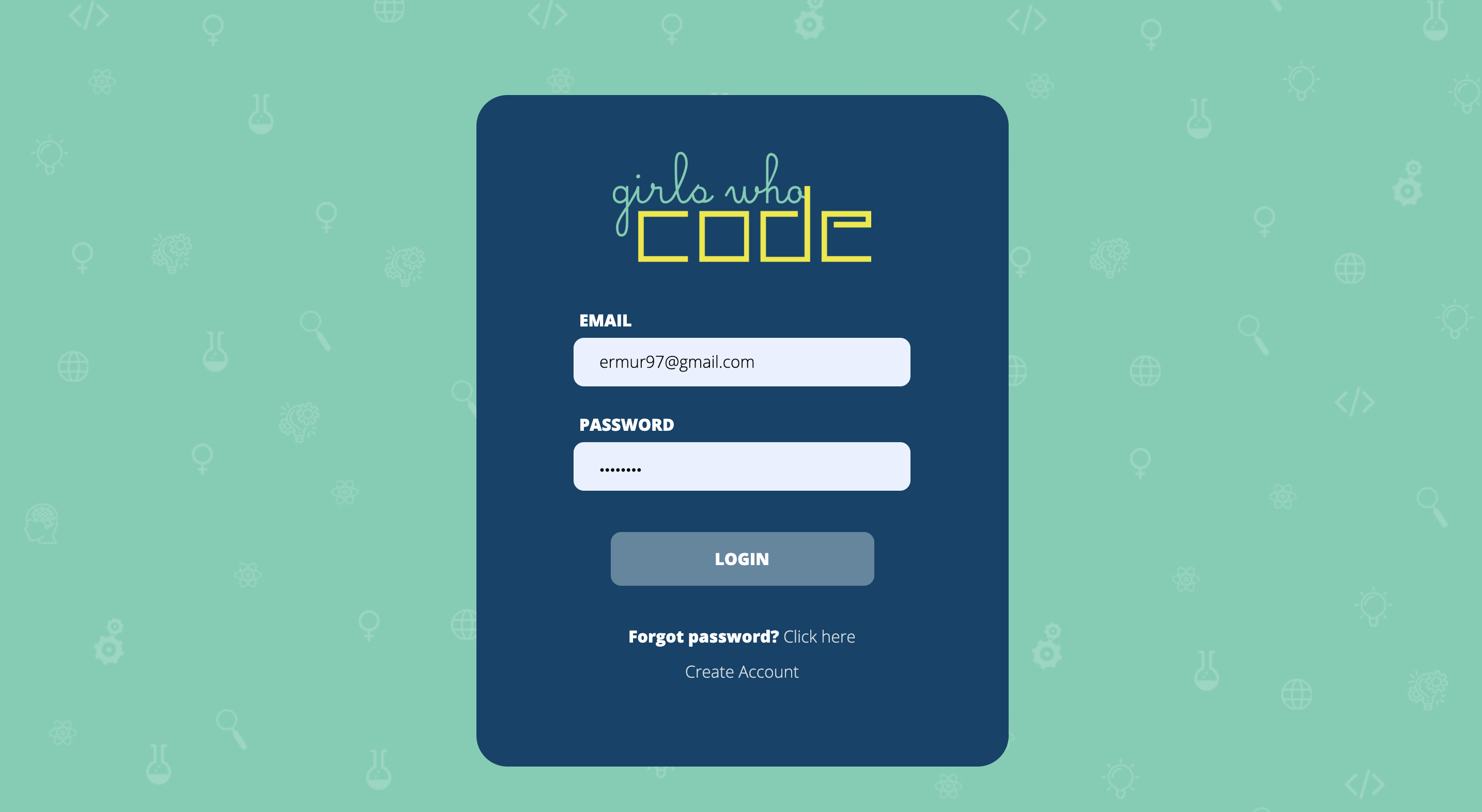 LUC Girls Who Code Chapter Site
COMP 324 ★ May 2019
A webapp for the Loyola Chapter of Girls Who Code, where users can communicate with each other, see resources on the site, and stay up-to-date with the club. Uses Node.js, Firebase, and Express. Discontinued.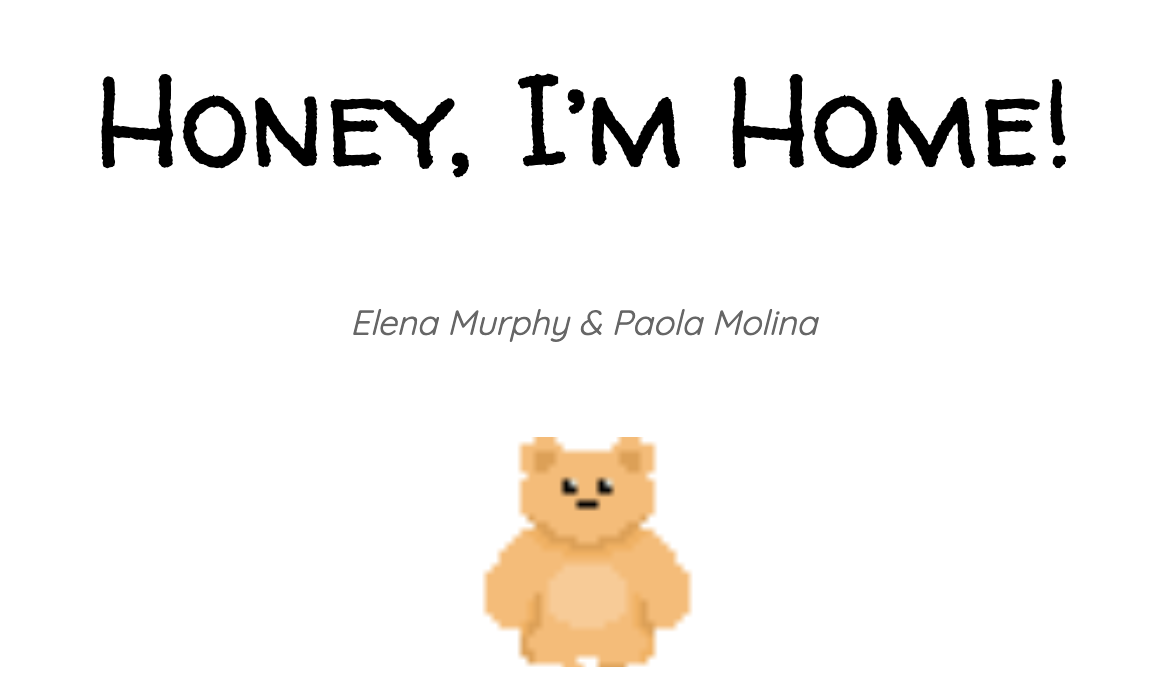 Honey I'm Home!
COMP 323 ★ May 2019
A farming simulator/relationship simulator game about a bear trying to help develop a town. Top-down pixel art, inspired by Harvest Moon and Animal Crossing. Built using Unity. Prototype.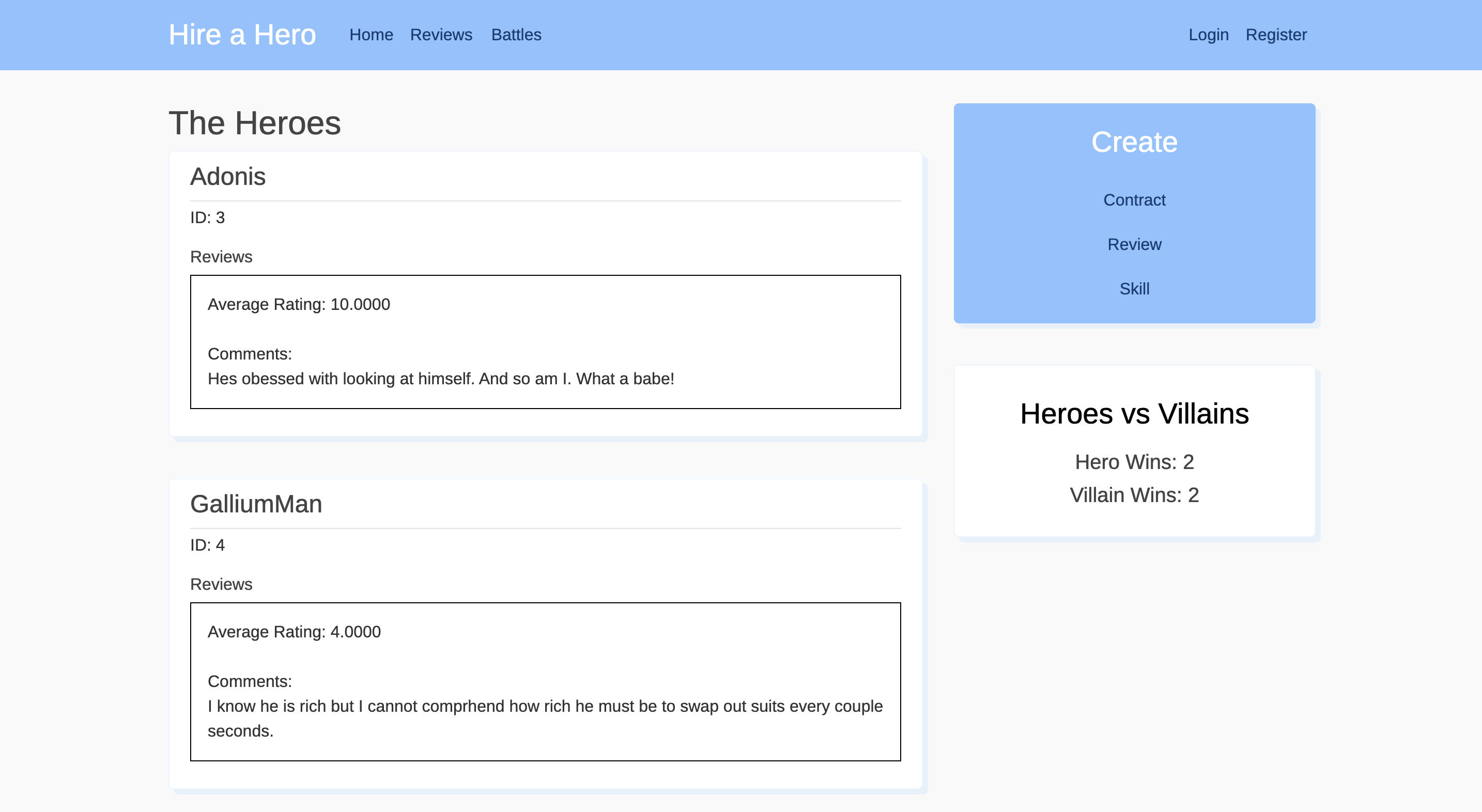 Hiring Heroes
COMP 353 ★ May 2019
A site that allows users to create heroes and villains, set up fights between characters, and leave reviews on those characters. Uses MySQL, Flask, and Python. Utilizes CRUD, as well as some more complex SQL commands. Prototype.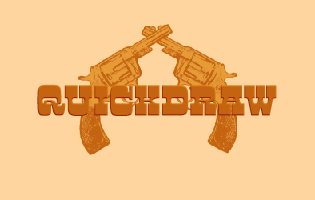 Quickdraw
download
★ v1.0 ★ Apr 2019
Quickdraw is a GM-less, 2-player mini game that only requires a deck of playing cards and a timer. It's a game of bluffing and quick strategy, made to last only 5-10 minutes per match.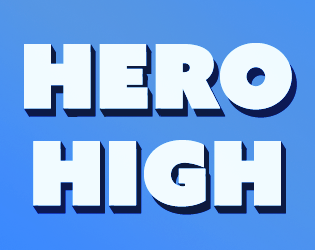 Hero High
download
★ v1.0 ★ Apr 2019
Hero High is a 4+ player game about superpowered teenagers going to high school and getting into shenanigans. Requires a GM, a d6, and interest in roleplay and discussion heavy gameplay. Made for the Roll To Craft Jam in 2019.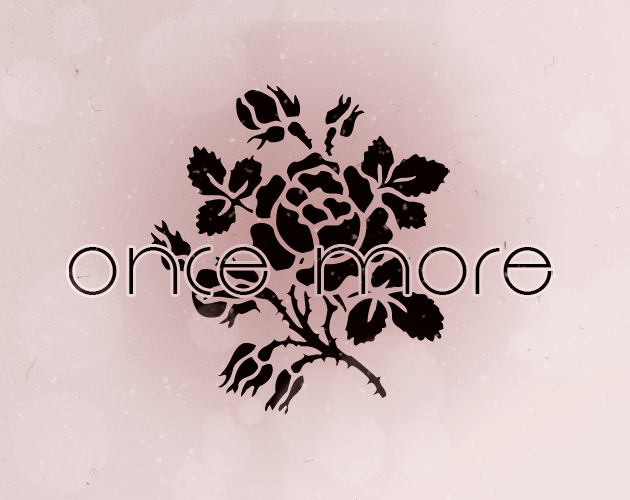 ONCE MORE
download
★ v1.0 ★ Feb 2019
ONCE MORE is a GM-less, 3+ player game about relationships, saying goodbye, the inevitability of death, and the effects of war on those fighting. Made for the Emotional Mecha Jam in 2019.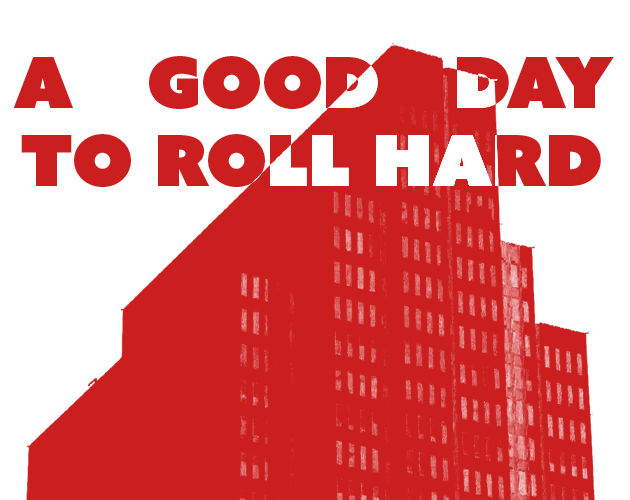 A Good Day to Roll Hard
download
★ v1.0 ★ Feb 2019
Made partially as a joke and inspired by the Die Hard series of movies, A Good Day to Roll Hard is a Lasers & Feelings hack about fighting bad guys while trapped in a building.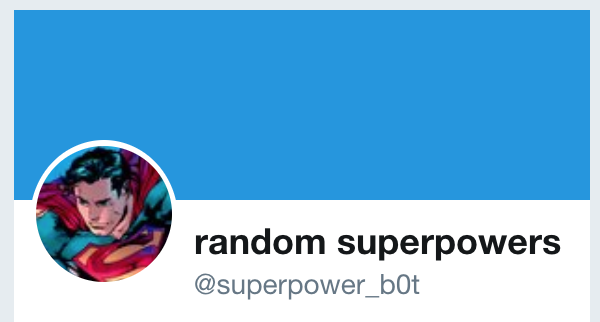 Random Power Bot
scroll down for more ↓
> continue